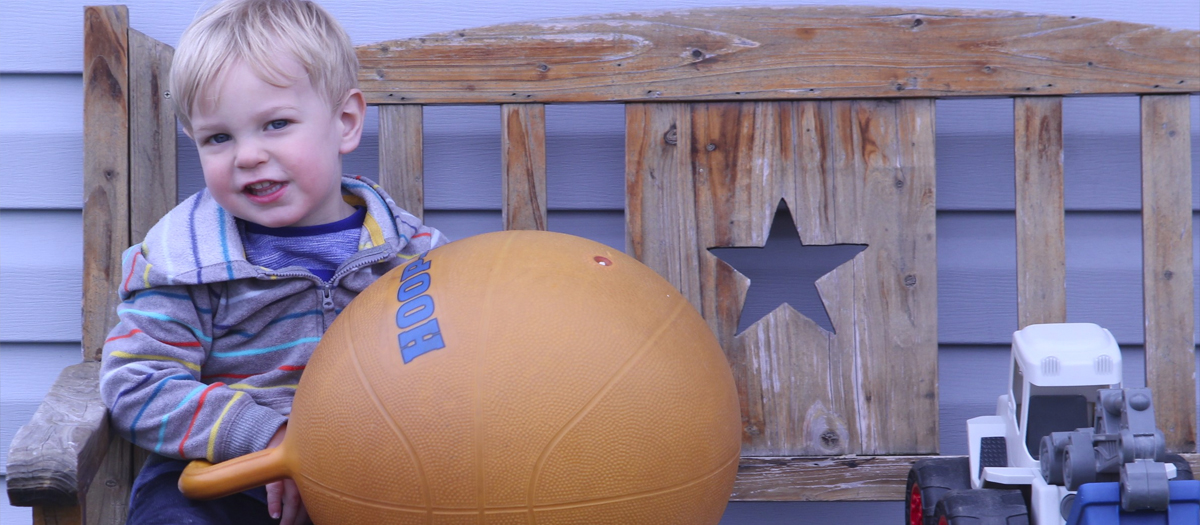 When you walk into our learning environment you will be welcomed into a community where children and adults are valued, respected and supported. Our team of adult professionals are eager to learn as much about you and your family as possible to provide optimal learning outcomes for your child.  The curriculum promotes learning across all developmental domains with an emphasis on language and literacy, number sense and social/emotional skills within a space that honors the diverse needs of each family.
Families are welcome at the ELC at all times.  Ongoing communication builds strong partnerships between families and the ELC and allows everyone to support the healthy development of children.
Would you like to learn more about the ELC? We offer tours the first and third Tuesday of every month at 10 am.