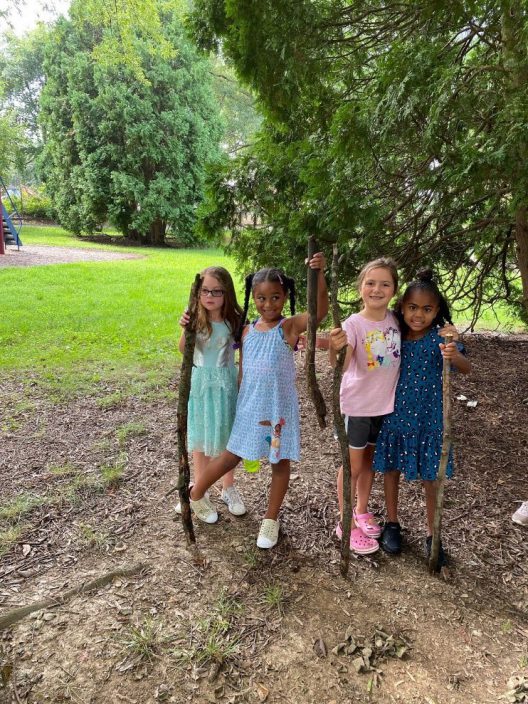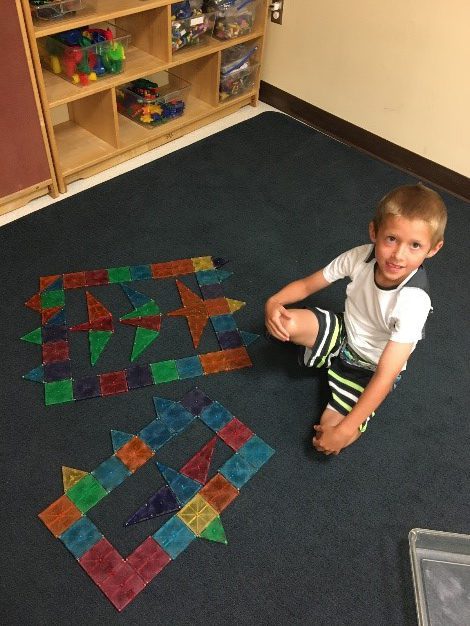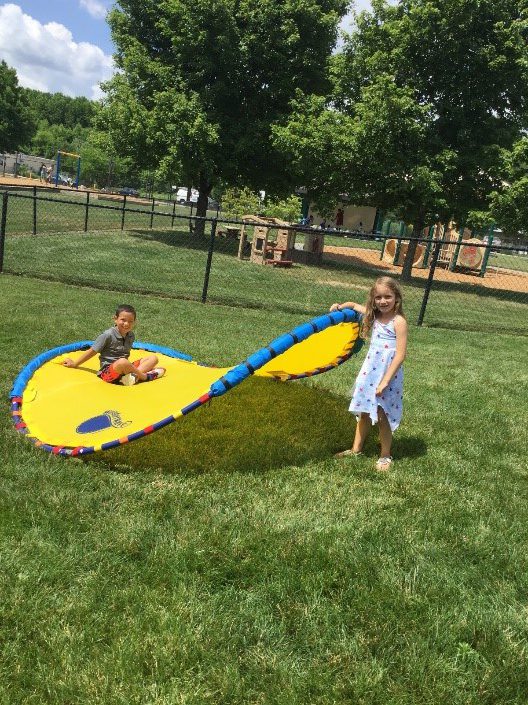 ELC SA Summer Program 2021
Is your child ready for a summer filled with adventure…from Pirates and Space to Legos and Harry Potter vs. Star Wars? Then the ELC is the place to spend the summer!
Thank you for your interest in our summer programs this year. We are delighted that you are considering sharing your summer with us! Below is information that will help get you started.  You can find the summer themes and registration form attached.
The University of Delaware ELC is offering a comprehensive summer program for Kindergarten through 5th grade children. Through discovery learning opportunities, campers will foster their passion to learn, think and grow. Thematic activities will focus learners to experiment, create and interact with friends. We will also support social and emotional growth, with an emphasis on skill building in all developmental areas. Peer relationships in a safe, secure environment will be the focus for our summer!
Summer Details:
Ages: Kindergarten through 5th Grade
Dates: June 20th through August 20th (9 weeks)
Hours: 9:00-4:00, with extended care 7-9 am and 4-6 pm (included)
Cost: $325 – Includes meals, extended day, activity fees
Deposit: $325, to be paid after confirmation of a spot. This deposit will go towards your last week of camp.
Sign-ups: Begin February 16th; Registration requests are recorded on the wait list.
Confirmation of a spot: By the end of March, 2021
Contact: Jessica Peace at jpeace@udel.edu
Campers must sign up for a minimum of 4 weeks in order to join our ELC summer camp.
Limited number of POC spots available- clients must sign up for all 9 weeks, and miss no more than 5 days in a month.
Week 1: June 21-25   Sharks of the World
Discover the world under the ocean. Dive in deep to learn about sharks across the world. Take a virtual field trip together to research fun facts.
Week 2: June 28- July 2 (close at 4pm on July 2   Beach Fun
Sandy adventures lead to fun together as you learn about beaches, shells and vacations. Create your own sandcastles and enjoy the beach life!
Week 3: July 6-July 9 (closed July 5)   Treasure Hunting- Pirate Style
Imagine yourself hunting for treasures and flying across the sky, or sailing through the seas. Creativity is key to a pirate week!
Week 4: July 12-July 16  Exploring Space
Ignite your love of space by learning and dreaming about the stars, the moon, the planets and all things space. Take a virtual visit to a planetarium.
Week 5: July 19-23   Storybook Week
Take a walk through a story, using all of your senses. Explore the written word through drama, creative expression and art. Develop your own stories through spoken word, written text and illustration.
Week 6: July 26-30   Trip Around the World
Share, discover and celebrate family culture and heritage. Take a trip and learn more about foods, clothes, and traditions together.
Week 7: August 2-6  LEGO Challenge
Challenge yourself to create, invent and build new designs.  Campers will create their own Lego flags for our own Olympic Challenge, providing each camper with friendly teambuilding games.
Week 8: August 9-13   Harry Potter vs. Star Wars
The Millennium Falcon vs. Broomsticks. Harry Potter vs. Luke Skywalker. You-Know-Who vs. Darth Vader. Delve into the two universes of Harry Potter and Star Wars, train to be a Master Jedi and learn the most complicated spells.
Week 9: August 16-20   Farm-to-Table/Going Green Week
Reap the benefits of a summer of growing, discovering more about food- the source, harvest, preparing and eating! Explore how we can be a friend to the Earth in other ways.