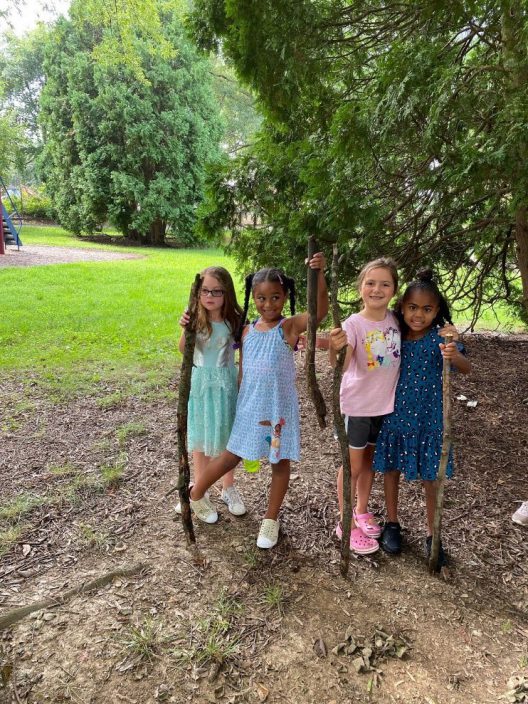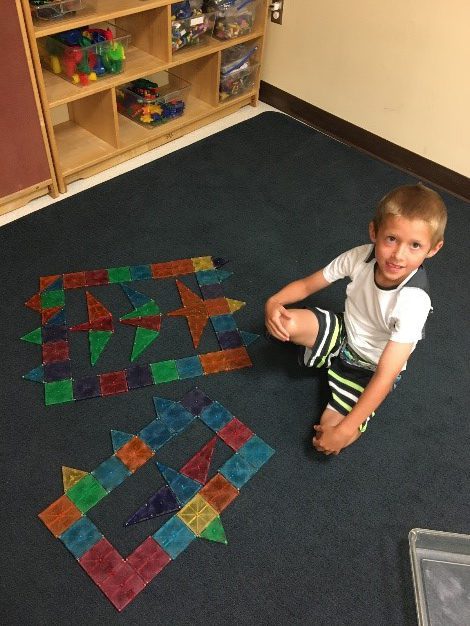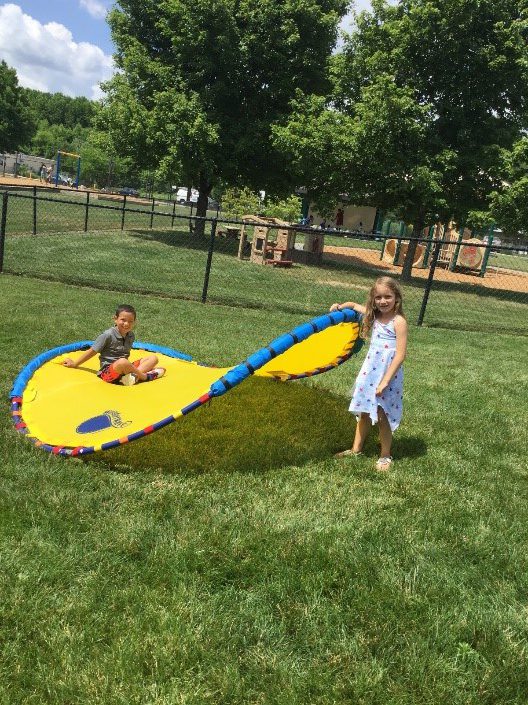 ELC SA Summer Program 2022
For current ELC school age families
Thank you for your interest in our summer programs. In 2022, the University of Delaware ELC is offering a limited summer program only for our current School Age ELC families. Through discovery learning opportunities, campers will foster their passion to learn, think and grow. Thematic activities will focus learners to experiment, create and interact with friends. We will also support social and emotional growth, with an emphasis on skill building in all developmental areas. Peer relationships in a safe, secure environment will be the focus for our summer!
Summer Details:
Ages: current ELC School Age families
Dates: June 21 through July 29 (6 weeks)
Hours: 9:00-4:00, with extended care 7-9 am and 4-6 pm (included)
Cost: $1,800 – Includes meals, extended day, some activity fees
Deposit: $300, deposit to be paid by April 1.
Sign-ups:  Registration requests are recorded on the wait list.
Confirmation of a spot: By the end of March 15, 2022
Contact: Jessica Peace at jpeace@udel.edu
Campers must sign up for all six weeks.
Limited number of POC spots available.  Clients must sign up for all 6 weeks and miss no more than 5 days in a month.