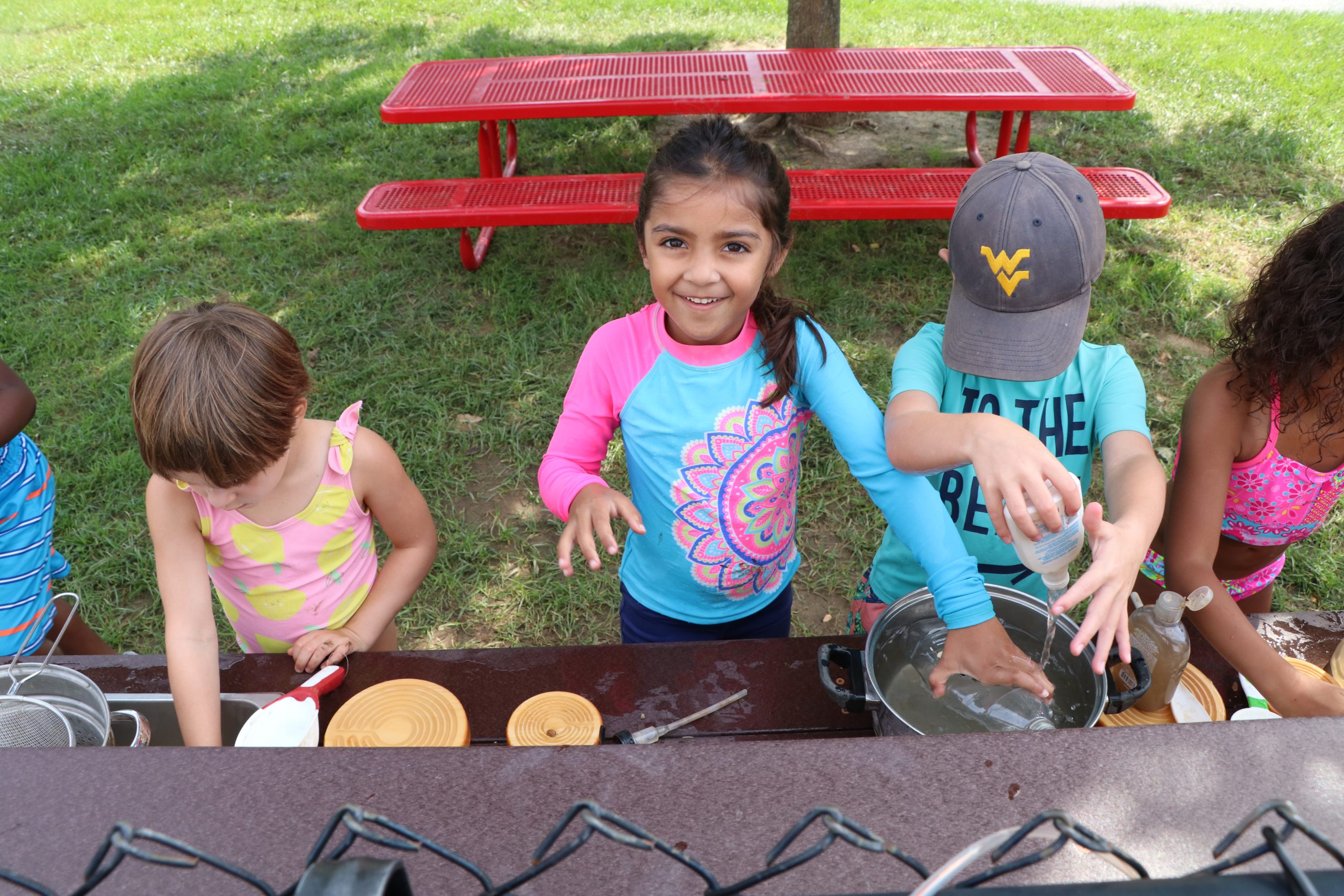 Our Philosophy
The University of Delaware Early Learning Center is a collaborative learning environment where the ELC, university and community work together to provide early learning experiences to support each child, each family, professional educators and future educators. Each classroom varies to reflect the ages of the children, their unique interests and early learning practices supported through research and practice.
At the ELC:
Children are valued for their ability to do meaningful work, their sense of wonder and curiosity, their perspectives, and their ability to play.
Families are valued for their bonds and traditions, their ability to play, their commitment to work, home, and community, and their dreams for their children.
Staff are valued for their vision, their delight in children, their skill and knowledge, their commitment to families.
Community is valued for their support of children and families, their contribution to the well being of all members and their acts of collaboration to support the future of all individuals
Vision of the ELC:
The UD Early Learning Center is a community of learners where equitable and inquisitive learning experiences instill confidence, resiliency, compassion, and creativity.
Mission of the ELC:
As leaders of exceptional practices in early childhood education, we celebrate and honor each child and their family to promote optimal development for all. We design engaging environments with children where learning is fostered through play and inquiry, conversations, and discovery. Engagement and collaboration with the academic and research programs of the University of Delaware and the broader community promotes innovative and reflective practices.