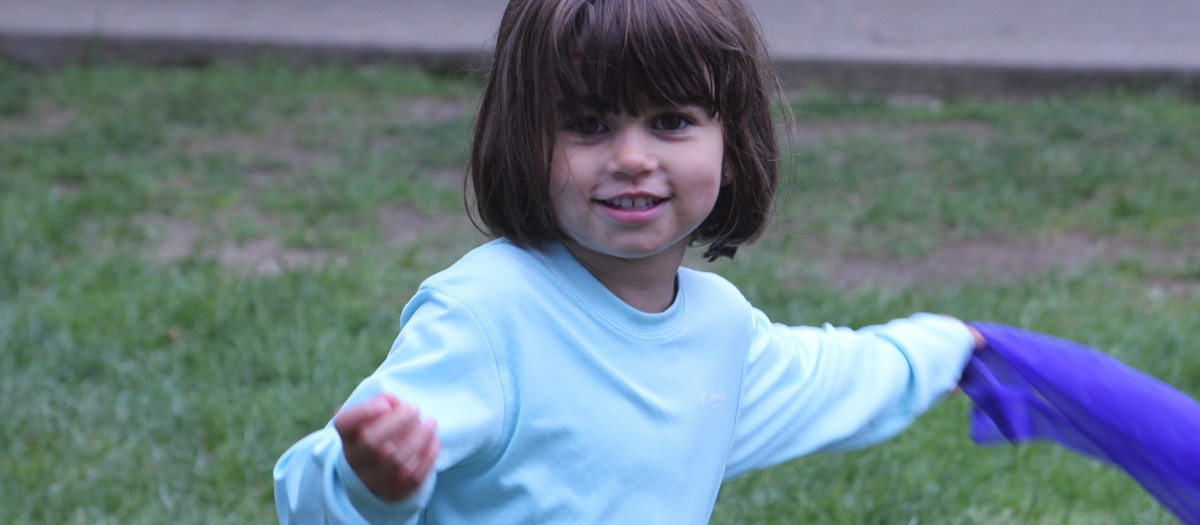 Preschool is a time of abundant discovery and active imagination. The neurons are firing at an inconceivable rate, making connections and building upon previous experiences. Sit and watch a group of preschoolers think and you will feel inspired to learn and think with wonder.
Our preschool classrooms are filled with beautiful materials designed to make children think, explore and grow. Play is used as a learning strategy; when children are doing- touching, interacting, experimenting, talking- they are learning. You will observe both active and reflective work throughout the day. Children explore with their whole beings, often really digging deep into their play.
Children use creativity, imagination and exploration to develop language and literacy skills, develop critical thinking, and discover a sense of self within a group setting. They can easily take a few items and turn them symbolically into a train, a rocket ship, a market, the beach or simply their own home. This type of play supports children's later learning of transferring symbols into the written word.
Our Preschool/Pre-K program includes 8 classrooms with 16 amazing professionals working tirelessly every day with children. Rooms 1 through 6 are considered preschool and include children between the ages of 3 and 4 1/2 years old. Rooms 7 and 8 are considered Pre-K.
Curriculum
The foundation of the Preschool/Pre-K curriculum is the Creative Curriculum. The curriculum supports the development and learning of young children through individual, small group and large group experiences.
Children participate in book reading of quality literature, learn book handling skills and other concepts of print, are introduced to new and varied vocabulary and have many opportunities to write and talk with other children and adults. All learning is enriched through learning centers and group projects in both the indoor and outdoor learning spaces.
Assessment
Assessment is both formal and informal. Developmental screeners and observational assessments are used to support individual children and classroom development. Data is collected and analyzed through an online data base called Teaching Strategies Gold.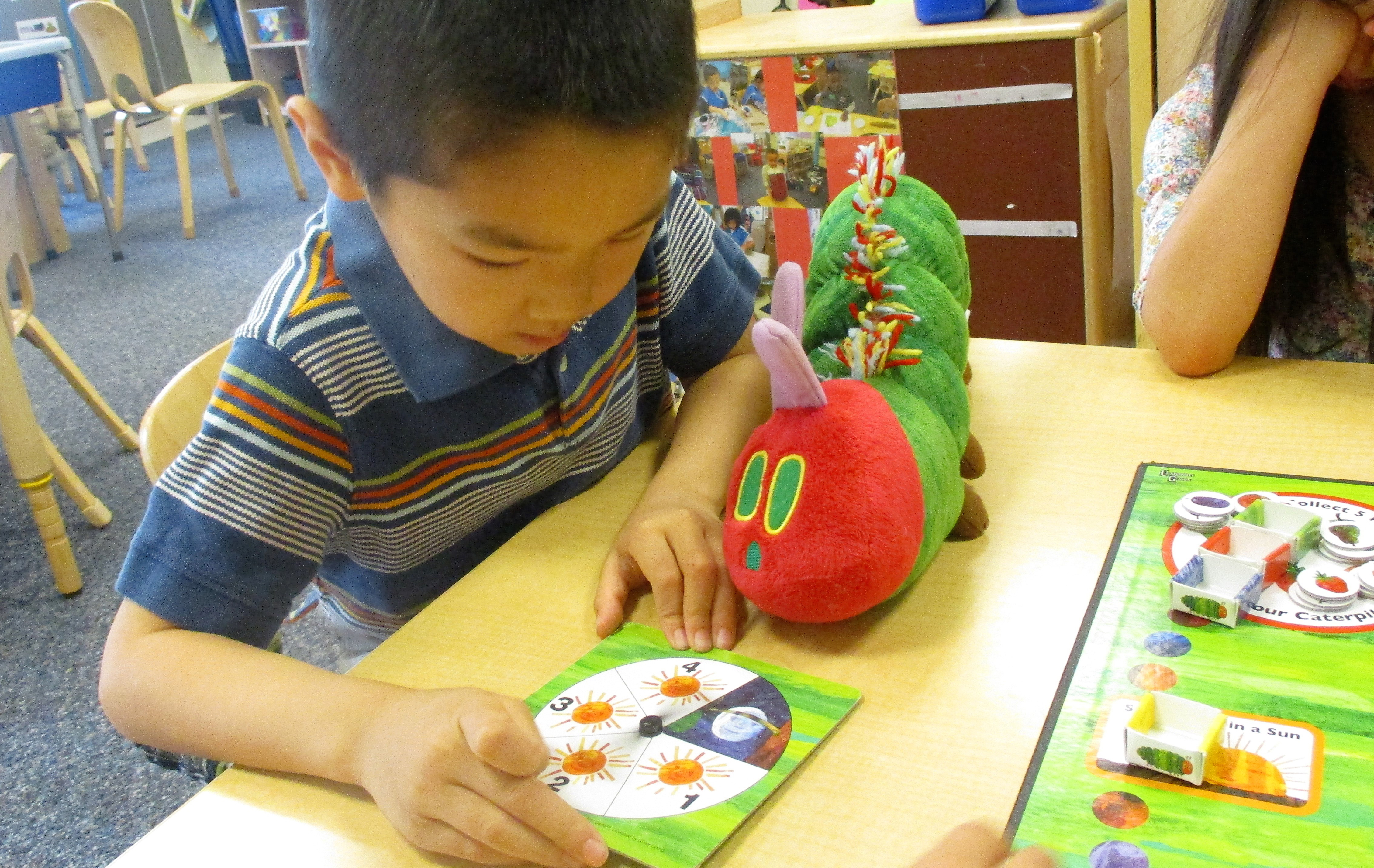 Supporting Kindergarten Transitions
Having a child entering kindergarten can be a time of excitement and stress for families. Our lesson plans are created to support not only the cognitive support, but the social, emotional and physical support that is necessary to prepare your child to move on to kindergarten. We are here to help you answer questions and navigate the registration process.