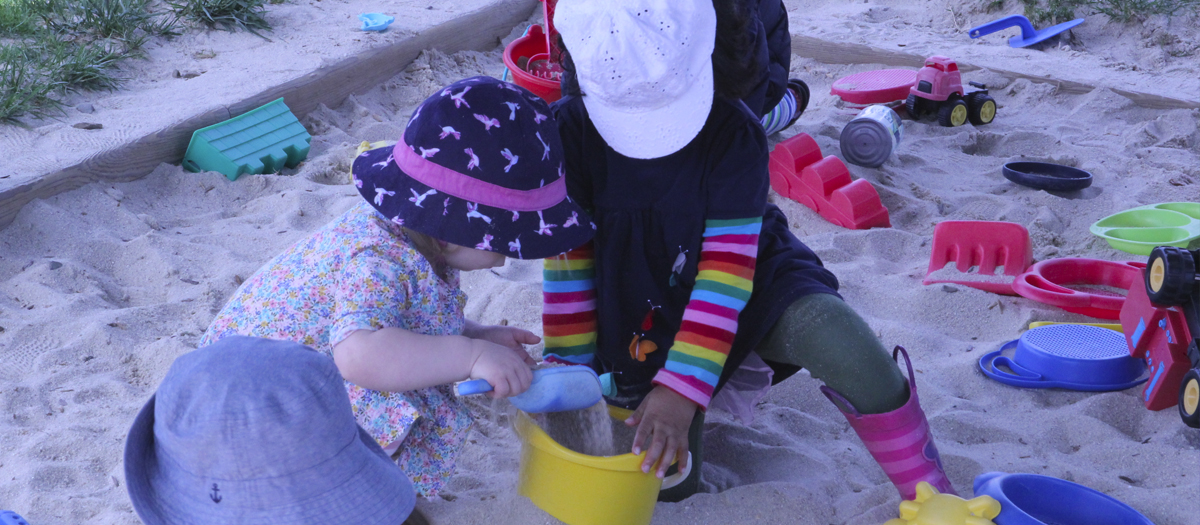 With your help, the Early Learning Center is able to provide our children with the highest quality education and care while preparing our University students with the knowledge and experiences they need to become leaders in their fields.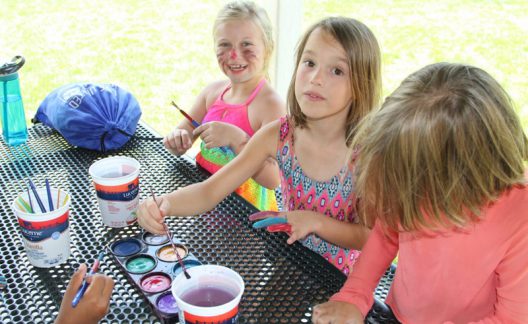 Early Learning Center Fund
This fund enables the Early Learning Center to support our areas of greatest need. Your gift may help replenish classroom supplies, provide supplementary coats, mittens, and boots for outdoor activities, offer enrichment events for family, or provide professional development training for staff.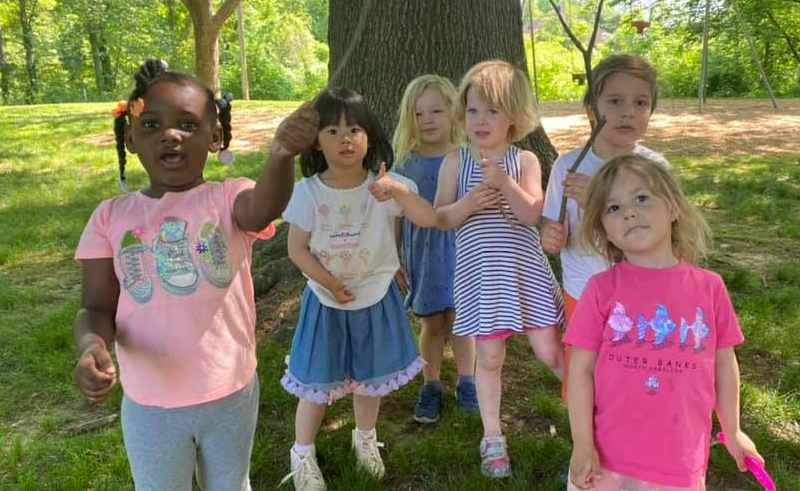 Outdoor Learning Experiences Fund
The Early Learning Center outdoor learning space provides an intentionally designed outdoor environment for exploration and innovation for ELC children, families, and staff as well as our University partners. This "outside the walls of a school" approach expands the possibilities for learning in a space that honors nature and the community while communicating to everyone the value of learning in natural settings.
Ways to Give
Make a gift online using our secure online giving form.
Send a check to the Office of Development and Alumni Relations, 83 East Main St., Newark, DE 19716. Be sure to note which designation you prefer in the note section of your check to ensure your gift is designated correctly.
Many companies match gifts to their employees. This is a great way to double or even triple your gift. Check with your company's Human Resources Department or visit our online database at www.matchinggifts.com/ud to find out if your employer matches gifts.
Thank you for your support!